International SAMBO Federation
CSCF together with FIAS (International SAMBO Federation) has started developing an integrity program for stakeholders of the SAMBO sport, including athletes, coaches, referees and administrative staff. The main focus of the project is on match-fixing, but it also touches on other important issues such as harassment and gender issues.  
The goal of this project is first to evaluate the current integrity situation in SAMBO through surveying a wide group of people from the world of SAMBO and conducting in-depth interviews with a few selected stakeholders. After identifying key issues that need answers and actions to resolve, CSCF and FIAS will develop an education program keeping these issues in mind, helping those involved in SAMBO keep their sport clean.  
IntegriSport Next
Communications & Activities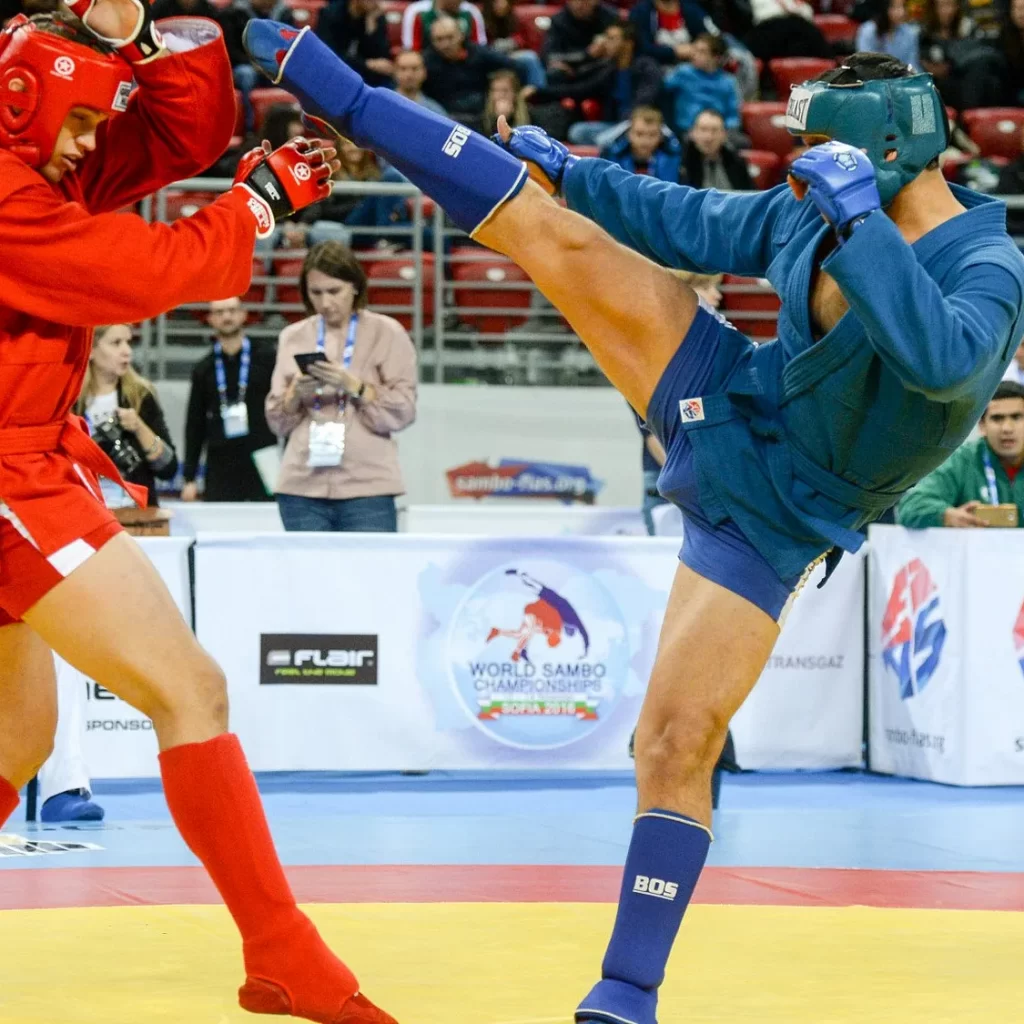 Cooperation CSCF and FIAS International Sambo Federation
What our partners say about us
Sport manipulation is a very serious problem. The people who fix matches definitely do not think about the ethical part of the sport.
This is a very interesting project, it would be great to have a group discussion about it.

It is important to have integrity seminars for all age groups once per year, for everyone to understand the rules.

Check Who Makes this Possible!